White Birch Martial Arts

(330) 329-5990


Larry Vincent's Classes Get You Lean, Strong, Fast, and Focused with "Old School" Training Methods Straight Out of Kung Fu/Tai Chi History!




Training Videos
These videos are not meant to teach the techniques and forms. Their purpose is to remind you of your rank requirements and to give you an insight into future requirements. Although most videos are performed at a slow pace, do not attempt to learn the techniques and forms from them. Most of the detail cannot be learned in this manner and bad habits can be formed making later learning even more difficult.
Kung Fu (meaning Time and Energy) is all about the journey... not about the destination. Learning at the pace defined by your ranking... slow and steady learning with high repetitions... will let you really learn everything.
Many thanks to Ralph, Elena, Jim, Jeff, Sean, Joe, Tristan, Mike, Tracy, Denise, and Nicholas for their participation in making these videos!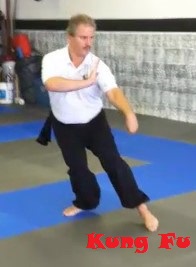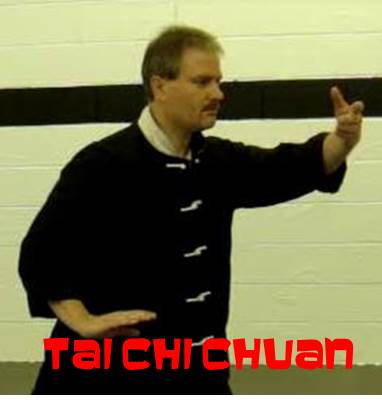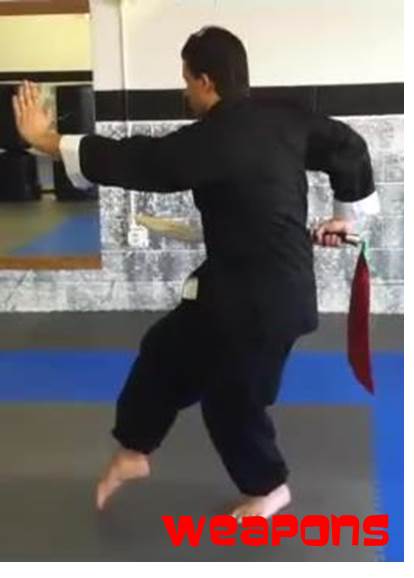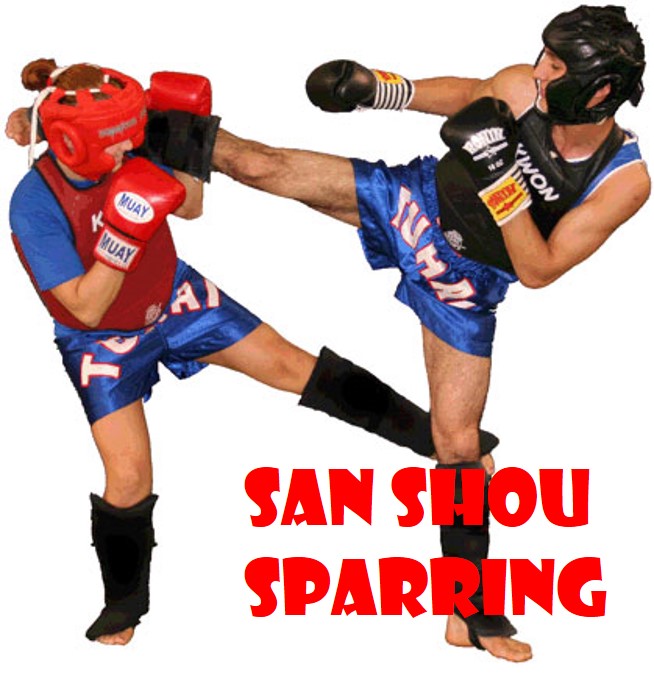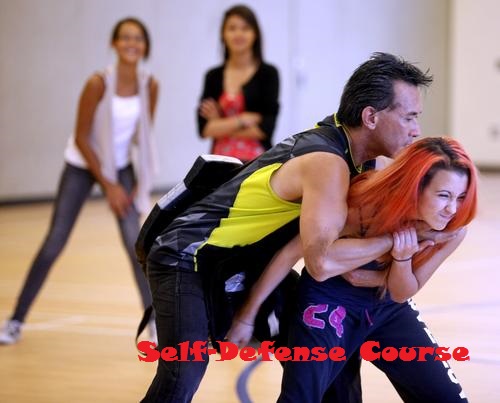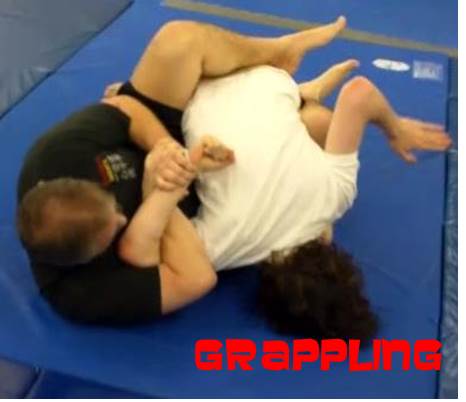 Kung Fu Training Videos

Tying the Sash

Warm-Up Exercises




Chin Na




Sparring Drills

Blocking Drills




Sparring Drills




Joe Lewis Fighting Forms

The 38, Shotgun
Matador, Machine Gun
Brown Bomber, Snap Back
Mike Tyson, The Ali

Sensitivity Drills (Hubud Lubud)

Chop, Punch, Elbow
Ridgehand, Slice
Pushes: An, Ji, Brush Knee and Push, Fair Lady Works at Shuttles, Open Hands Like Fan
Pulls: Lu, Monkey Creeps Back, Yield and Strike




Forms

Empty Hand Forms

32 Hands (San Shi Ehr Chen)
Plum Flower Fist (Mei Wa Chen)
Kick Combination (Lian Huan Tui)
Tiger and Dragon Fighting (Tu Ji)




Two Person Forms

Primary Fist Two Person (Chu Chi Chen Dui Lian)
Secondary Fist Two Person (Tzong Chi Chen Dui Lian)
Tiger and Dragon Fighting Two Person (Tu Ji Dui Lian)
Chin Na Fist Two Person (Chin Na Chuan Dui Lian)




Weapon Forms

Straight Sword
Straight Sword Two Person
Seven Star Golden Treasure Fan
Broad Sword (Mei Wa Darn Dao)
Spear (Tien Shan Qiang Fa)
Quan Dao

Tai Chi Chuan Training Videos

Warm-Up Exercises




Chin Na




Tai Chi Applications




Push Hands Drills




Forms

Weapons Training Videos

Short Staff




Long Staff

14 Strikes and 14 Blocks
8 Disarms
14 One Step Drills
Two Person Training Set
Form




Broad Sword




Straight Sword




Iron Fan




Spear




San Shou Training Videos

Wrapping your hands




Basic 14 Combinations




Kick Catches




Takedowns

San Da (Self Defense) Training Videos

Warm-Up Exercises




Blocks




Strikes




Kicks




Grabs / Weapons




Ground Fighting




Forms

Chin Na Fa (Grappling) Training Videos

Warm-Up Exercises




Positionals

Mount to Back
Bench Press Toss
Mount to Wrap-Around
Heel Hook Escape
Foot Lift Escape
Side Mount to Mount
Side Mount to Wrap-Around
Guard Knee Pass #1
Guard Knee Pass #2
Mount to Knee in the Belly
Side Mount to Scarf Hold
Side Mount to North-South
Side Mount Elbow Escape
Side Mount Hips Away
Guard Scissor
Side Mount to Knee in the Belly
Guard Standing Pass
Guard Both Arms In
Guard Hip Out
Guard Sit Away
Back Straight Arm Turnover
Guard Superman
Guard Taking the Back
Guard Standing Trip
Back, Back to Floor




Attacks

Mount Bull Horn Choke
Rear Naked Choke
Back, Traditional Arm Bar
Mount Anaconda Choke
Guard Anaconda Choke
Mount Japanese Arm Bar
Side Mount Near Side Arm Bar
Side Mount Baseball Bat Choke
Side Mount Kimura
Side Mount Head and Arm Triangle
Top Guard Knee Bar
Guard Ankle Lock
Guard Heel Hook
Guard Omoplata
Guard Superman Armbar
Bottom Guard Knee Bar




Self Defense

Standing In Base
Over-Under Front Clinch
Over-Under Side Clinch
Leg-Blocking Throw
Arm and Collar Clinch
Head Clinch (aka Thai Clinch)
Headlock defense with punching
Double-Under Front Clinch
Double-Under Side Clinch
Double-Under Rear Clinch
Outer Reaping
Defense vs. Downward Club Strike
Defense vs. Baseball Bat Swing
Sacrifice Tornado
Sacrifice to the Mount
Bearhug free in front
Bearhug pinned in front
Bearhug free in rear
Bearhug pinned in rear
Headlock, front roll
Headlock, rear roll
Defense vs. Downward Knife
Defense vs. Upward Knife
Defense vs. Knife Stab (live side, dead side)
Defense vs. Forward slash knife
Defense vs. Backward slash knife
Lift and Spill
Defense vs. Gun, high front
Defense vs. Gun, side of head
Defense vs. Gun, side, behind arm
Defense vs. Gun, side, in front of arm
Defense vs. Gun, low front
Defense vs. Gun, rear, touching
Chin Na